The wristwatches
Case + Watch strap
The wall clocks
Silent and colorful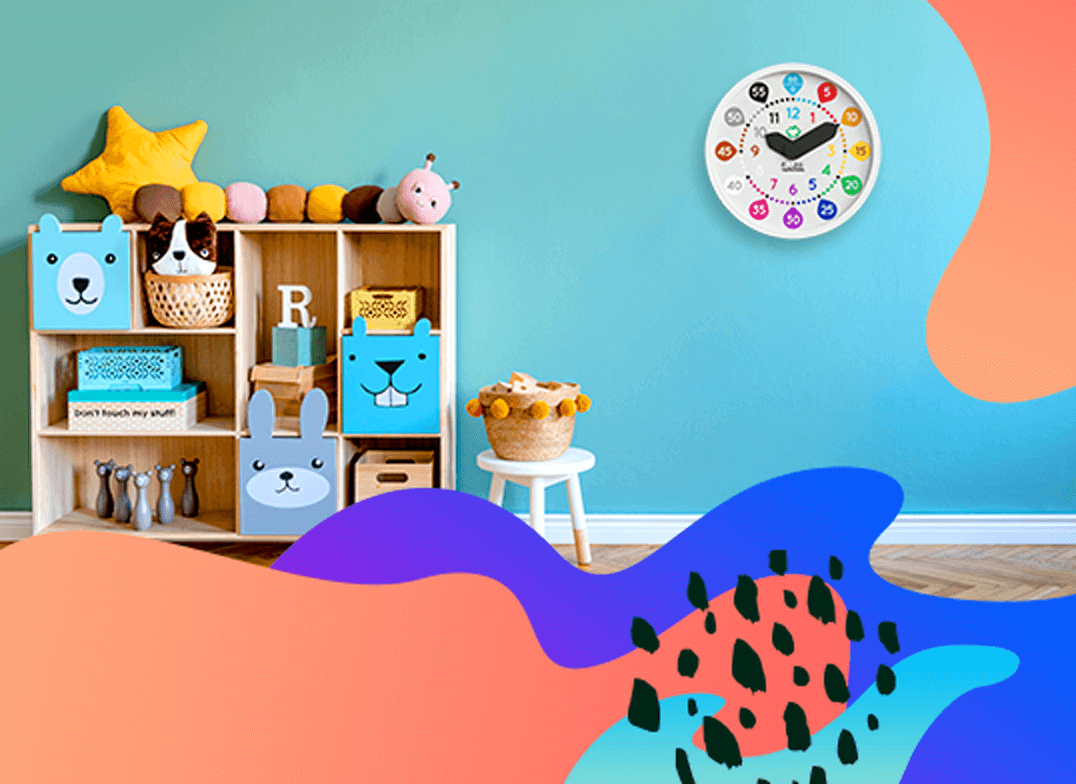 These wall clocks have a 30cm diameter and thanks to its silent mechanism, they will be the perfect addition to any room.
The watch straps
Specifically designed for our wristwatches, it can be easily changed.
This is an excellent idea ! My child is learning the concept of time and he feels reassured because he now knows when things are going to happen.

Discover all the testimonies
I first heard about these watches from one of my clients and I was immediately fascinated by the educational concept behind the idea. They are as practical as they are beautiful, and kids look so proud to wear them and most of all to understand them. That's simply great!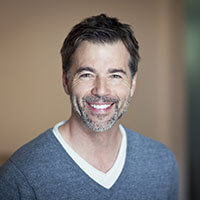 Thierry S.
Store manager of an educational & learning toy store
Discover all the testimonies