Due to the current situation, our delivery time can be extended by several days.
We also decided to offer all shipping costs in april. Stay home, stay safe. The Twistiti Team.
We never forget our
first watch
Watches especially made for young children, from
3 years old!
Twistiti came up with a method to help young children to understand time.
Older kids can also benefit of the colorful watches and quality of Twistiti.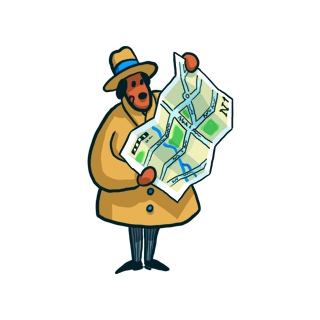 Twistiti watches and alarm clocks are easy to find! Just look for a store nearby. 
Discover the Twistiti
universe
« A great watch for every impatient kid. »
-7sur7-