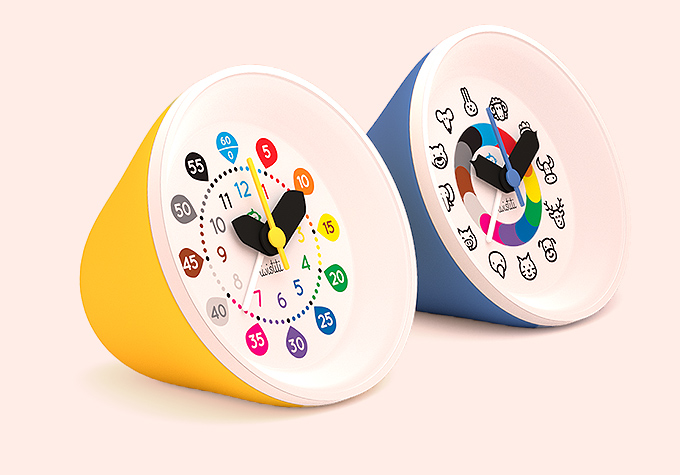 Rise

and

shine
The new Twistiti Alarm clocks are here!. Order now and be amongst the first to get one.
A beautiful watch for
all ages

.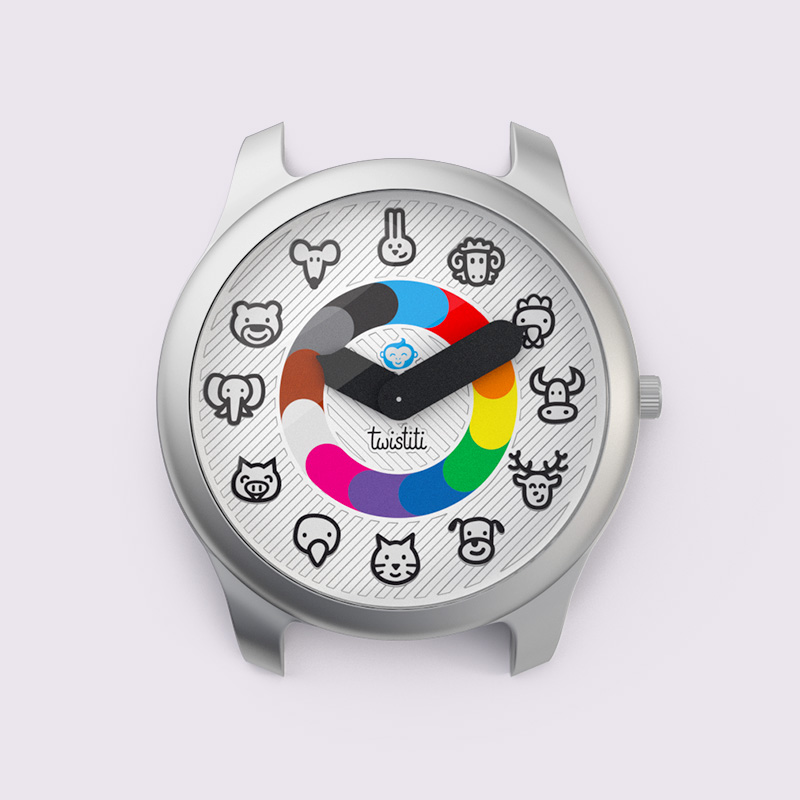 For the

youngest

.
Your kid doesn't really know yet how to tell the time but ask you many questions about it? This is what our educational Twistiti watch is made for! Hours and minutes are simply represented by sweet symbols. It's child's play, from 3 years old.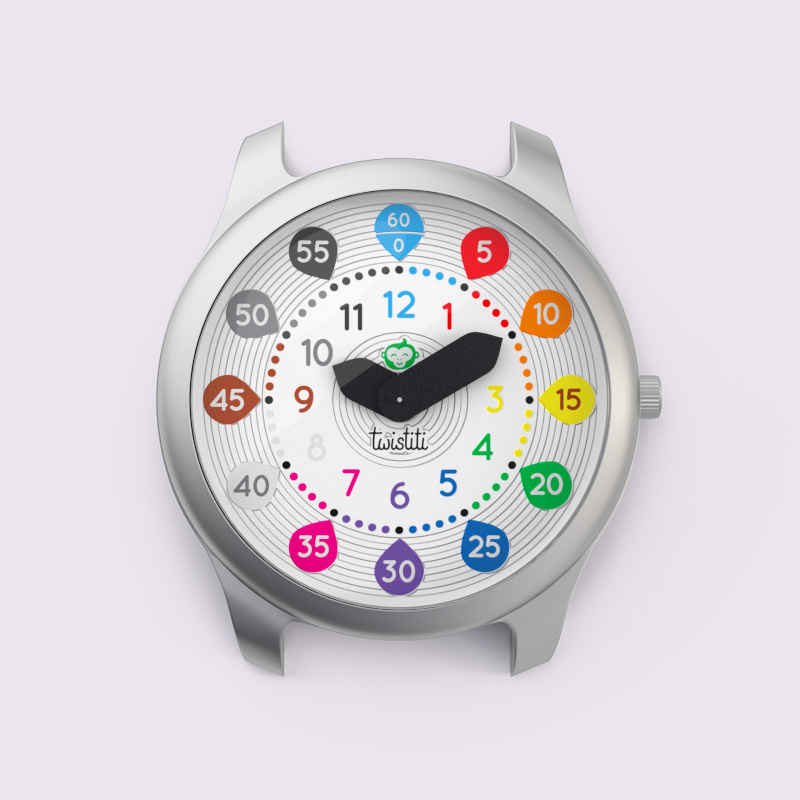 For older

children

!
Your kid starts to learn how to tell the time and want a colourful watch with easy to read numbers? The Twistiti+ watch is a perfect fit! It is playful, solid and beautiful!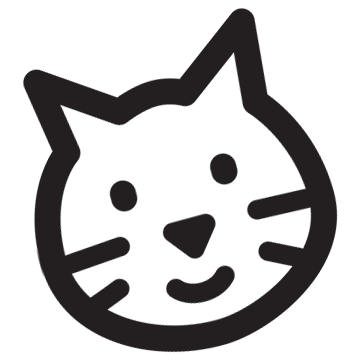 The animals watch
Designed specifically for children aged 3 and over. Hours and minutes are replaced by simple symbols. The perfect tool for learning about the concept of time, which is so important for little ones.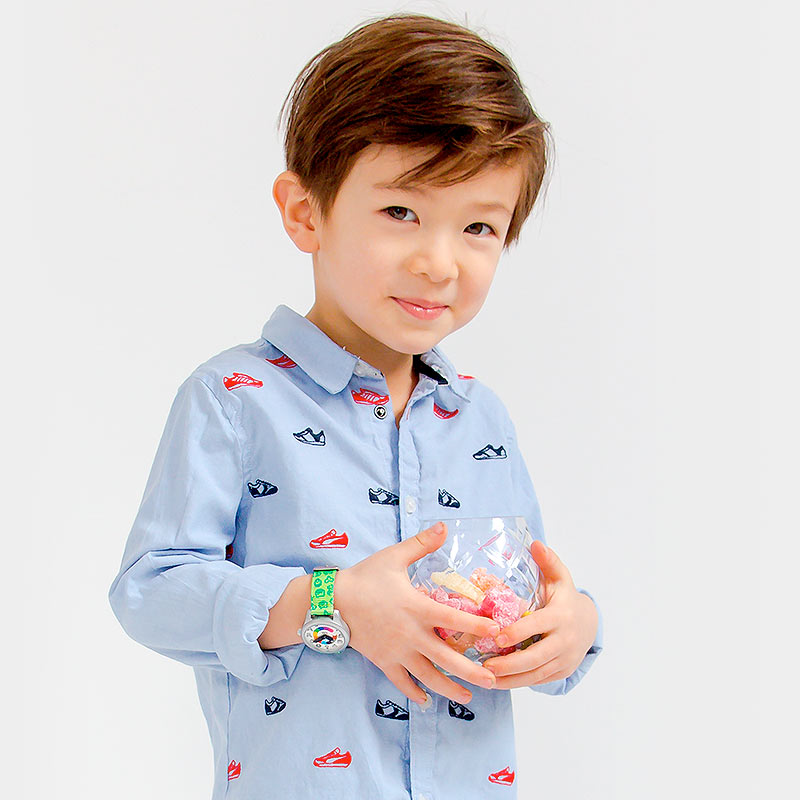 The numbers watch
Created to be fun and educational. The hours and minutes are colourful and easy to read. Perfect for any child who is learning to tell the time.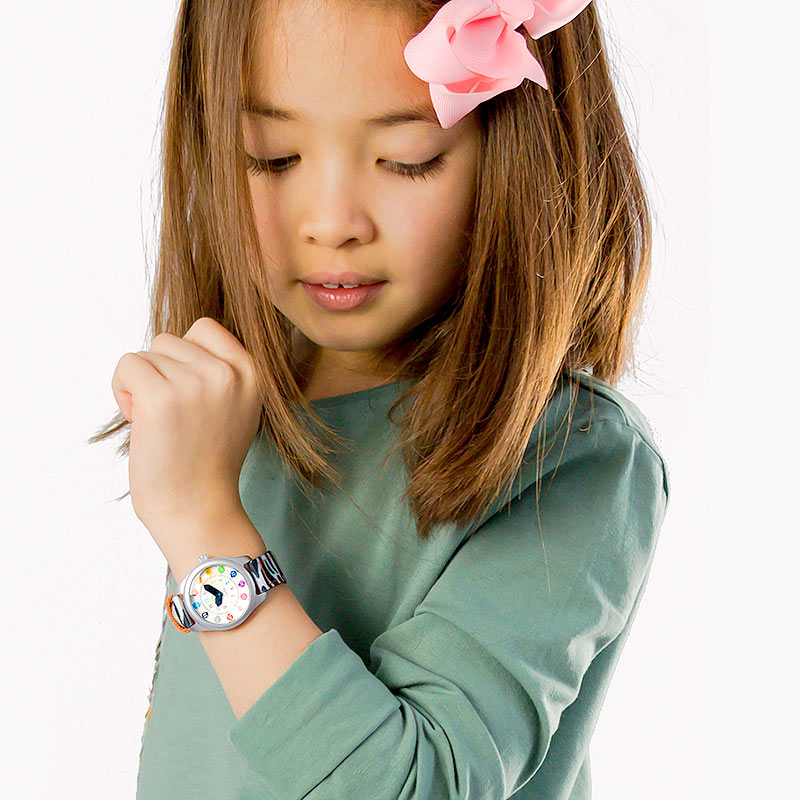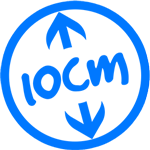 The science of

silence



Sleep is important for children, as for parents. The silent movement will not disturb them, and the alarm timer will tell them when to wake you up. Time to plan your next sleep-in!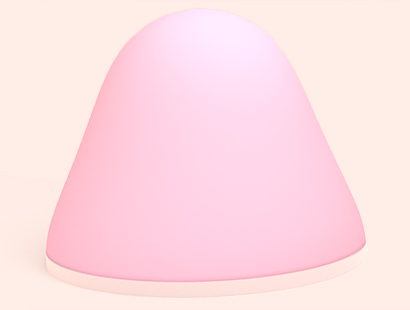 Now there are clocks too
With a diameter of 30cm, they are perfect for introducing the concept of time. Fun and colourful, they will look great in any room in the house and children will love them.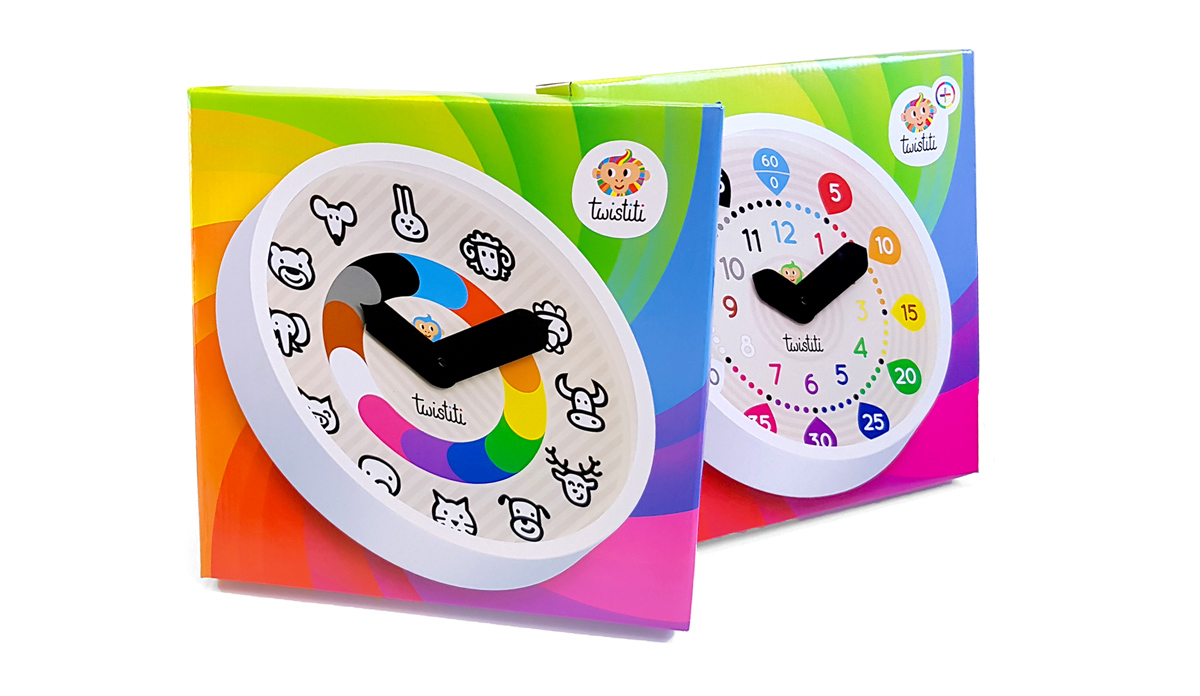 Accessories
Twistiti watches are easy to mix and match. Change the strap or the case in just one "click" thanks to the EASY CLIP system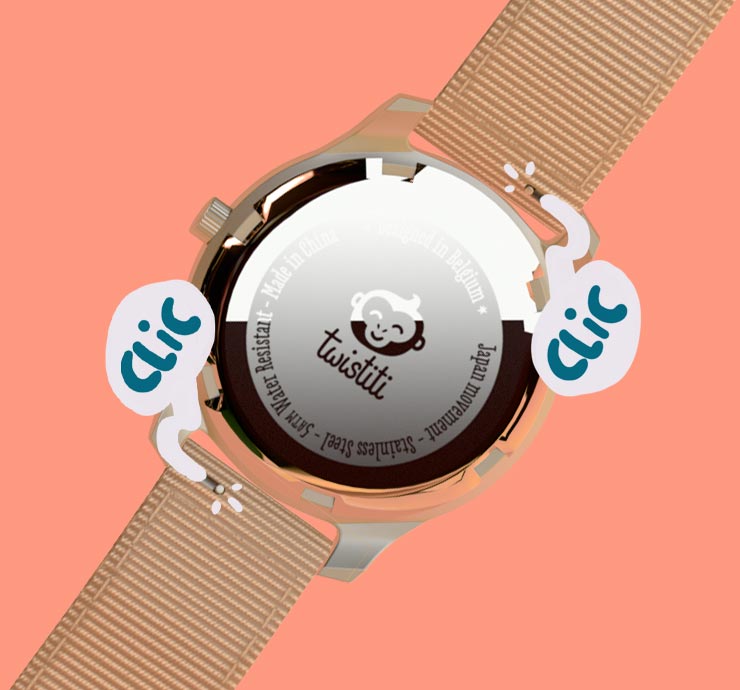 1. Cases
Is your child growing up and keen to move on to a watch with numbers on it? Or maybe his little sister is starting to ask questions about time? There is a Twistiti case to suit every child, and they can be swapped in seconds!
2. Straps
There is a Twistiti strap for every occasion. Lots of different colours and all sorts of different combinations! A sturdy fabric strap that fits into place in just one "click"! As easy as 1, 2, 3.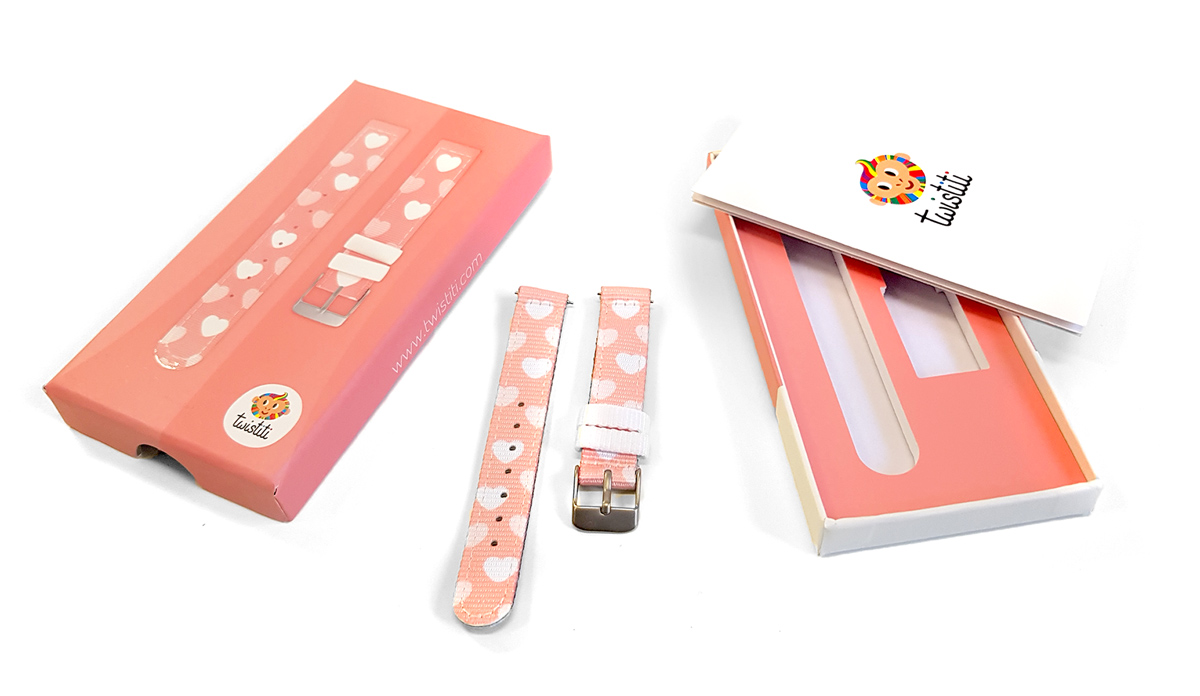 Fast delivery
Delivery in 1 to 3 working days for Belgium (3 to 6 working days for the rest of the world).
Secure payment
We use Stripe + Paypal + an SSL security certificate = Secure payment in just 1 click!
Plus:
2-year guarantee.
14-day cooling off period.
Gorgeous packaging.
An after-sales service that really listens.